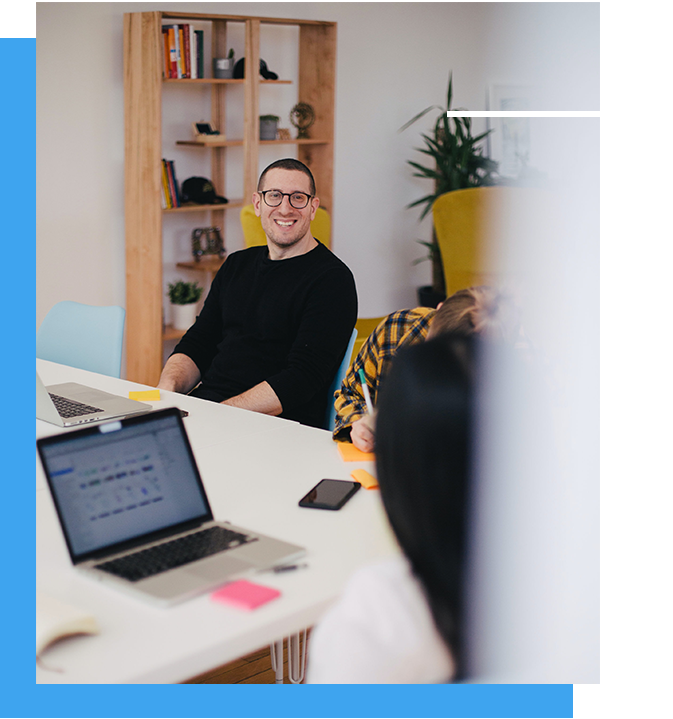 CourseCraft is a multidisciplinary creative team passionate about learning, design, and technology.
We are on a mission to inspire the future of digital learning and empower educators worldwide to deliver their solutions through cutting edge technology.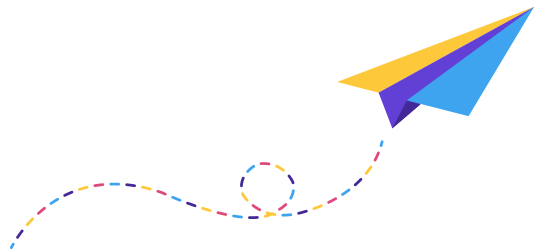 What do we do?
End-to-End solutions for training providers – no matter the scope or subject matter, we've got you covered.
Whether building custom courseware from the ground up, developing unique brand experiences, or helping to distribute your learning – we work directly with training providers to offer custom solutions so you can share your content with the world.
Create
Create custom eLearning experiences through expert instructional design, creative multimedia, and eLearning technical expertise.
Learn More
Brand
Build one-of-a-kind brand experiences around your course offerings to market and promote your business.
Learn More
Protect & Control
Using our scorm-NEXT platform you can distribute and license your SCORM courses to your clients for use on their LMS platform, while maintaining control over your courses and protecting your intellectual property.
Learn More